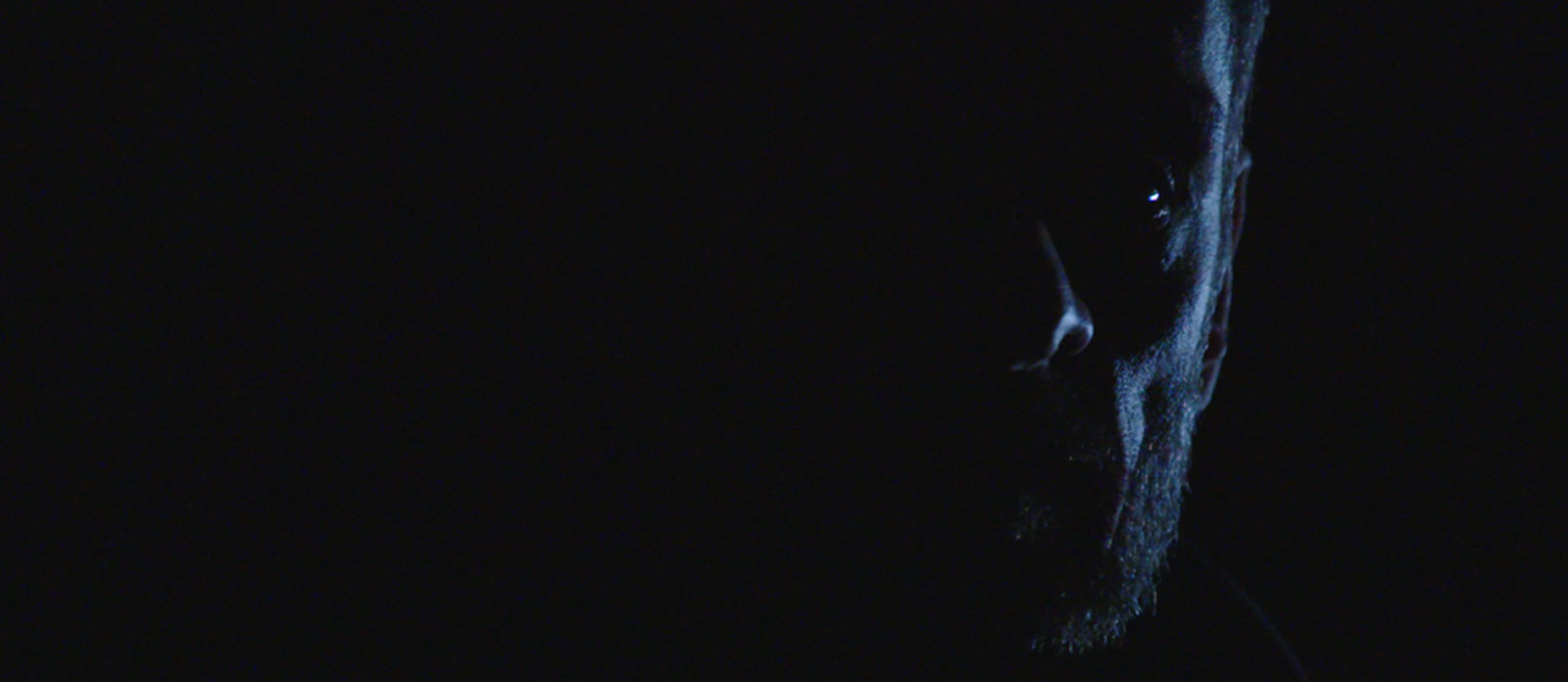 Facebook – Soundcloud – Spotify
Depuis plus de 20 ans, Manu Le Malin incarne à lui seul un pan de l'histoire de la techno. Artificier d'une musique sombre depuis l'émergence de la rave en France au début des années 90, il en est devenu l'une des figures les plus emblématiques et personnifie à lui seul le hardcore français.
Réputé dans le monde entier, hissé au rang de légende par les autres porte-étendards de la culture techno et hardcore comme Jeff Mills, Lenny Dee ou The DJ Producer, il est un des plus importants représentants de la scène underground et règne chaque année sur les grands festivals comme en club, des rendez-vous les plus convoités comme Unpolished, Positive Education, Astropolis ou Concrete, aux plus confidentiels. Peu importe la scène, Manu assène, toujours avec la même fougue, des sets hardcore et techno puissants, ravageurs, furieux avec une technique impeccable dont lui seul a le secret. Personnage sans équivoque à l'intégrité inchangée depuis ses débuts, Manu le Malin est un activiste passionné et passionnant, une référence. Se renouvelant sans cesse, son parcours fascinant s'est forgé au fil de collaborations brillantes : un AV set avec le collectif parisien OYÉ en écho à l'esthétique biomécanique inspirée par l'univers de H.R Ginger, le documentaire 'Sous le Donjon de Manu Le Malin' réalisé par Sourdoreille, ses side projects The Driver ou W.LV.S, une pièce sonore avec Regina Demina, ou encore des collaborations avec Thomas Bangalter et Lenny Dee. Membre à part entière de la famille Astropolis, il est aux commandes de la scène Mekanik, où il y programme chaque année ses dernières découvertes, les légendes du genre ou des projets inédits.
Slave to the rave!
EN
For more than 20 years, Manu Le Malin has single-handedly embodied a part of the history of techno. He has been making dark music since the emergence of rave in France in the early 90s, and has become one of its most emblematic figures, personifying French hardcore.
Renowned all over the world, raised to the rank of legend by other standard bearers of techno and hardcore culture such as Jeff Mills, Lenny Dee or The DJ Producer, he is one of the most important representatives of the underground scene and reigns every year on the big festivals as well as in clubs, from the most coveted events such as Unpolished, Positive Education, PRSPCT events Astropolis or Concrete, to the most confidential. No matter the scene, Manu delivers, always with the same ardour, powerful, devastating, furious hardcore and techno sets with an impeccable technique that only he has the secret of. An unequivocal character whose integrity has remained unchanged since the beginning, Manu le Malin is a passionate and exciting activist, a reference. Constantly renewing himself, his fascinating career has been forged through brilliant collaborations: an AV set with the Parisian collective OYÉ echoing the biomechanical aesthetics inspired by the universe of H.R. Ginger, the documentary 'Sous le Donjon de Manu Le Malin' produced by Sourdoreille, his side projects The Driver and W.LV.S, a sound piece with Regina Demina, and collaborations with Thomas Bangalter and Lenny Dee. Full member of the Astropolis family, he is curator of the Mekanik stage, where every year he programs his latest discoveries, the legends of the genre or new projects. Slave to the rave!